Meet Adam Heck, DC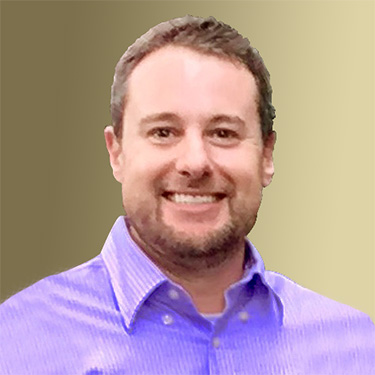 Discovering Chiropractic
Adam Heck, D.C. was born in Seattle and raised in Everett. This hometown kid knew at a young age that he wanted to help people live better lives. At age 17 Adam became a dental assistant. In first few years working as an assistant he attended Everett High School, Everett Community College, and the University of Washington graduating in 2008 with a B.S. and minor in biological anthropology. Over his 12 year dental career Adam assisted more than 30 general practitioners and 3 oral surgeons specializing in maxillofacial reconstruction and TMJD treatment.
In his mid-twenties Adam was diagnosed with migraines headaches by his MD and he was given several prescriptions. After some coaxing from a friend, Adam was treated by a local chiropractor for his chronic and worsening migraine headaches. It was discovered that as a result of years of contact sports, his upper cervical segments and nerve roots were being compressed causing the radiating headaches. After just 4 chiropractic sessions of adjustments and muscle therapy the headaches were almost non-existent, giving him significantly longer lasting periods of relief than his prescribed medication with NO SIDE EFFECTS! Prior to this exposure, Adam had never been treated by a chiropractor. He was amazed that a person could learn to use their hands in order to heal conditions that he had been told were only to be "treated" with prescriptions. He applied to several chiropractic schools the following year determined to become a Chiropractor.
Chiropractic Education
Adam Heck earned his Doctorate of Chiropractic in 2014 from University of Western States in 2014. While attending UWS Dr. Heck was involved in several out-patient headache, neck and jaw (TMJ) studies. Dr. Heck logged externship hours under the mentorship of Dr. Scott Haines in Portland, who is at the forefront of TMJ dysfunction treatment and jaw reeducation therapy. Dr. Heck has attended numerous treatment based CE courses regarding the biophysics of whiplash. He also attended several healthcare forums on chiropractic/PT care as it relates with the treatment of the spine, extremities and jaw following an auto accident or sports injury. With his 12 year dental background Dr. Heck works with dentists and dental specialists to co-manage most cases of TMJ dysfunction.
CHIROPRACTIC CARE »
Leading an Active Lifestyle
Dr. Heck and his wife Savannah were blessed with a daughter, Sophia, in 2018. Sophia is the light of their world and one of the main reasons Adam decided to leave a very busy practice on the Eastside to return to his hometown and practice with Dr. Hogan. In his pastime Adam enjoys basketball, baseball, football, weight-lifting, golfing, comedy shows, history and music. He hopes to coach baseball or football in the next 3-5 years.
It is Dr. Heck's goal to deliver excellent, ethical and affordable chiropractic care to his hometown and surrounding community.
If you'd like to learn about how we may be able to help you, contact us today! Complimentary consultations are available.

Dr Adam Heck | (425) 610-3796