FAQ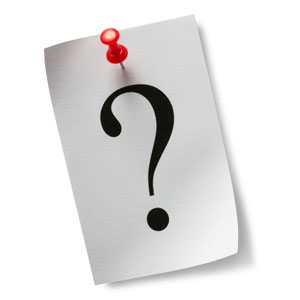 At Hogan Chiropractic, we want you to feel confident moving forward in choosing our office for your health care. Here, you'll find answers to many commonly asked questions. We look forward to finding out how we can help you!
Do you accept insurance?
Yes. We work with insurance, accept workers' compensation and offer reasonable cash rates for those without coverage.
How long will it take to feel better?
The amount of time you need to recover depends on your injury and health. We make short-term treatment plans so that you never receive more care than you need. Some see results after just one or two visits, while others require a few weeks.
Do you see car accident victims?
Yes. Dr. Hogan has advanced training in whiplash and brain injury traumatology, so auto accidents are one of his areas of expertise.
Will I get adjusted on my first visit?
Since our goal is to relieve your pain as quickly as possible, you will be treated on the first visit. It is necessary to go through a thorough consultation and examination before proceeding with an adjustment.
What if I feel nervous about seeing a chiropractor?
Dr. Hogan will only adjust you once you feel comfortable and have been walked through the process. If you prefer to be adjusted in a certain way, we'll be able to accommodate you thanks to Dr. Hogan's many techniques.

Hogan Chiropractic FAQ | (425) 610-3796